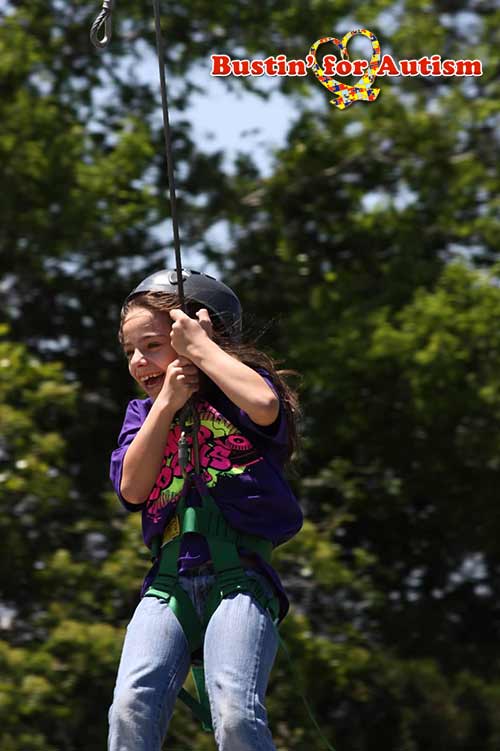 Bustin' For Austism was started to sponsor special needs children to send them to Fun special needs camps. All the while we are in the process of supporting privately funded programs. Our Goals will take time & money, but with your help & support, we can do this together and together benefit our children by giving them the quality life they deserve.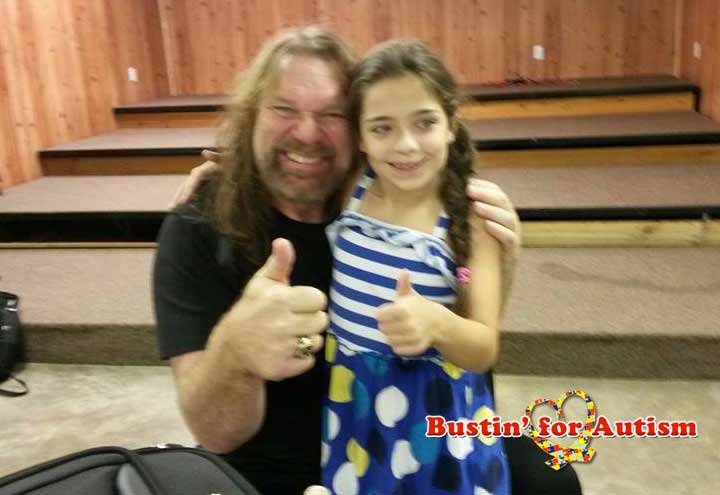 Every one of these causes are close to my heart My beautiful daughter is on the autism spectrum, she has been in special programs since she was 2, because it was detected early, every teacher she encountered was instrumental in her life and success and has taught me as well. I would like to sponsor kids to this camp and donate as much as I can to aid these special programs and people that are very passionate, understanding and really care about our children! This is what Bustin' For Austism is really about!
Our Causes
Autism
Crusade For Children
Amyotrophic Lateral Sclerosis (ALS)
Alzheimer's Disease
Diabetes
Make A Wish Foundation
Show your support for any one of our causes, or ALL, by donating to causes close to YOUR heart!
Important note: The Bustin' For Austism members do not directly or indirectly use telemarketers or verbally solicit donations via the telephone.
Bustin' For Austism, Inc. is registered with the State of Texas as a, 501(C)(3), Non-Profit Organization.Click Here for IRS Verification

Donation Options
Donations also accepted here:
Square Market!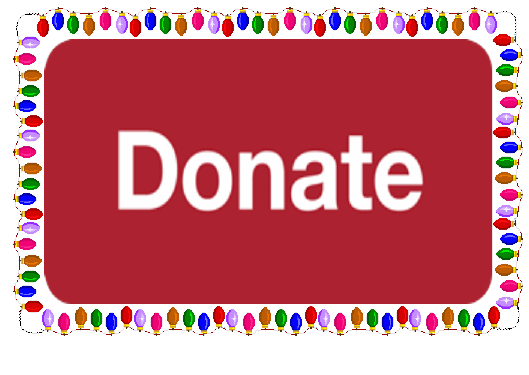 Brownie Pugglehoff Special Scarf
Brownie Pugglehoff Special Autism Paw Print
or kindly Mail Your Donations to:
Bustin4Autism Inc
565 South Mason RD #361
Katy, TX 77450